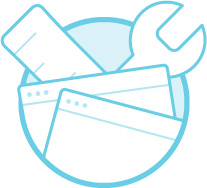 Give Your Team an Experience
Give your team a fun bonding experience. Help them shake off anxiety and skepticism and discover that next level of connection through play and laughter.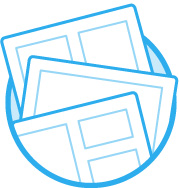 Discover Professional Development that Delights and Inspires
The same principles that allow improvisers to jump up on stage with no plan and no fear can give you the same freedom in your day-to-day operations.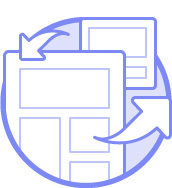 Turn Your Struggles into Opportunities
The tools of improvisation are the ultimate tools for any creative collaboration. If your goal is a high-performing team, improv can help you live on the edge of risk and communicate with maximum efficiency. Share the Inspiration
Bring the exciting, engaging lessons of improvisation to any group anywhere through lecture, live demonstration and audience interaction.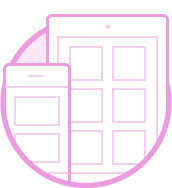 Dial Up Your Engagement
Use the power of improvisation to create an engaging and playful learning environment with any content or material.
performer, instructor, trainer, facilitator, director, administrator, lover, fighter and writer.
Most people don't even notice they can click the arrow and get here, so good on you!
Keynote Speaking
Bring the excitement of improvisation to your quarterly meeting, conference or sales training. Andy will deliver the core philosophies and techniques that power improv comedy and that you can use to power your workforce. In this highly interactive keynote talk you'll not only see these ideas in action, but you'll have a chance to try them out for yourself.
Follow your curiosity. Let's make something happen.
Andy has been teaching improv since 2001, mostly at the Hideout Theatre in Austin, Texas, but occasionally at festivals and theaters around the world.
Performer
Andy has performed hundreds if not thousands of improv comedy shows since he discovered improv in 2001.
Director
Andy has created and directed sold-out, award-winning shows like Fandom, Fakespeare and Live Nude Improv.
Administrator
He has managed improv comedy theaters in every capacity, currently as education director and corporate director at the Hideout Theatre.
Facilitator
He's worked with dozens of companies in Central Texas to build teams and solve problems.
Writer
He shares his thoughts on improv far and wide through the written word.
Explore Your Options
There are a multitude of ways to bring improv into your world.
Professional Development
Give Andy a few hours with your group and they will emerge transformed, with a new comfort level with each other and the skills to maintain the fun, effortless and efficient relationships that they've discovered.
Keynote Speaking
Need to give a larger group a shot of improvisation in a shorter period of time? Andy will testify to the power of having fun, saying yes and taking risks in a highly interactive and energetic TED-style talk. 
Tailored Events
Looking for something a bit more personalized to address the specific needs of your group? Do you have dangerously dull content that you're looking to spice up and make more engaging? Andy will bring a dose of improv to whatever ails you with shocking efficiency and entertainment.